The OUTBREAK team
Meet the experts dedicated to tackling antimicrobial resistance
Meet the diverse team behind OUTBREAK
Led by the University of Technology Sydney (UTS), the OUTBREAK team is made up of uniquely skilled researchers from a range of disciplines and organisations including:
Working collaboratively, we are best positioned to achieve our shared goal and secure a future where antibiotics are available and effective.
Our Stakeholder Advisory Body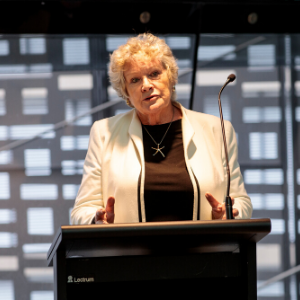 The Hon. Dr Jillian Skinner HonDSc
Jillian was Member for North Shore in the NSW Parliament for 23 years. She was Shadow Health Minister for 14 years and became Minister for Health and the first stand-alone Minister for Medical Research when the Liberal Government was elected in 2011.

Since retiring, she has worked with numerous organisations, most notably, as a Director of the Board of the Children's Cancer Institute Australia where she helped to raise multiple-source funding for Australia's first Children's Comprehensive Cancer Centre to be built on the Randwick campus of Sydney Children's Hospital. Her contributions to the NSW health system and medical research have been widely noted.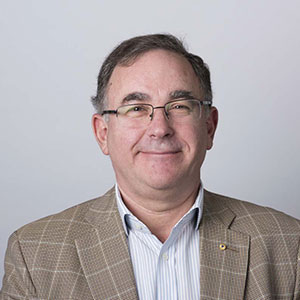 Adjunct Professor Trevor Danos AM
Trevor is the Chair of the Northern Sydney Local Health District and brings over 30 years experience as a lawyer in finance and major procurements.

An adjunct professor at UNSW, Trevor is also chair of the NSW Treasury Social Investment Expert Advisory Group and former director of the Civil Aviation Safety Authority and TransGrid. He is also a member of the Australia-New Zealand SKA Coordination Committee for the Square Kilometre Array, and a past member of the Cooperative Research Centres Committee.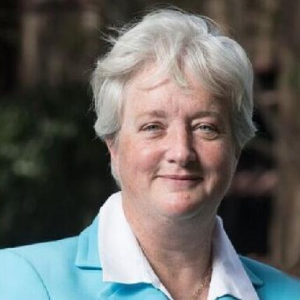 Professor Alison Jones MD
Alison is a general physician and clinical toxicologist, and current Deputy Vice-Chancellor (Health and Communities) and Executive Dean, Faculty of Science, Medicine and Health for UoW.

A fellow of the American Academy of Clinical Toxicology since 2013, Alison has previously served as Head of Medicine and Director of the National Poisons Centre, as secretary of the Executive Committee of Medical Deans Australia & New Zealand, and as a two-term director of the Australian Strategic Policy Institute. She is also a Graduate of the Australian Institute of Company Directors.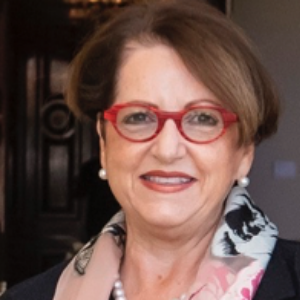 Dr Anna Lavelle PhD
Anna has a lengthy track record in healthcare delivery, technology development and negotiating government policy. She is an experienced Director (Executive and Non-Executive) and has served on the Boards of not for profit, government and for profit entities for more than 25 years.

Anna has a PhD in Genetics (University of Melbourne), is a Graduate of the Australian Institute of Company Directors, and is currently the Independent Chair of Medicines Australia; Chair, Australia National Digital Health initiative (ANDHealth); Independent Director Soil CRC; Chair, Avatar Brokers Ltd; Non Executive Director Hemideina; From 2005 to 2016, Anna was the CEO of AusBiotech. She is a Fellow of the Academy of Technology Science and Engineering and has a Ministerial appointment with the NHMRC Innovation Committee. The 2015 Scientific American Worldview ranked Anna in the global top 100 biotechnology visionaries.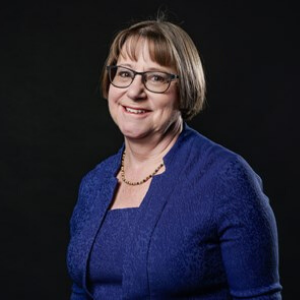 Professor Annabelle Duncan PhD
Annabelle is a microbiologist and was former Vice Chancellor and CEO at UNE and former director of AARNet. She is currently chair of the NSW Physical Sciences Fund, and on the board of the Regional Australian Institute.

Prior to the VC position at UNE, Annabelle was a key scientist at the CSIRO, serving as Chief of the Division of Molecular Science (1999-2005) and adviser to the Department of Foreign Affairs and Trade on Biological Weapons Control, serving eventually as Deputy Chief Inspector in Iraq (1993-1994).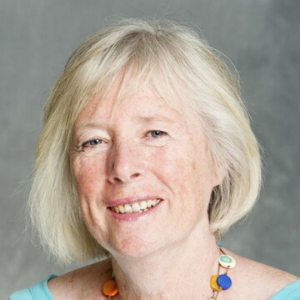 Adjunct Professor Anna George
Anna is a former Australian ambassador, career diplomat and experienced multilateral negotiator (1988-2006). She had a role in establishing the Organization for the Prohibition of Chemical Weapons and represented Australia's interests on its executive council.

During her career with the Department of Foreign Affairs and Trade, she was involved with the Australia-US free trade agreement negotiations from the perspective of intellectual property policy and digital economy issues. Anna also contributed to social policies developed by the United Nations' bodies responsible for human rights and development. She previously served a three-year appointment on the Murdoch University Senate in Perth where she is an adjunct professor and, since 2010, has held an associate fellow position at the Centre on Global Health Security, Chatham House, London. Anna's current research focuses on analysis of the governance and gaps associated with implementing Antimicrobial Resistance 'One Health' policies. Her work connects her with international organisations that have mandates to minimise the global spread of AMR microorganisms.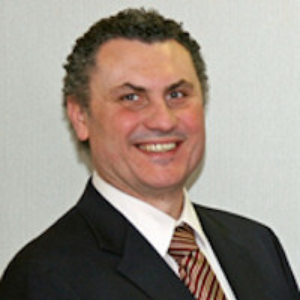 Dr Theo Kanellos
Theo is Director, Business Development and Alliances for Zoetis. He qualified as a veterinarian from the Aristotle University of Thessalonica in Greece and has an MSc in microbiology and PhD in molecular medicine from the University of London.

Theo also has a business diploma from the Ecole Supérieur de Commerce de Paris and is a visiting professor in the School of Health and Medicine at the University of Surrey.  During his career Theo has worked as a clinician, an academic, a governmental official and, over the last 17 years, has held several strategic managerial roles in the pharmaceutical industry. Prior to Zoetis spinning off from Pfizer, Theo was Pfizer's International Operations Director. He has managed research laboratories and teams, business development transactions, and scientific programmes that have led to the spinoff of biotechnology companies, the awarding of significant scientific grants, the founding of major strategic partnerships, and the registration and licensing of successful commercial products and services. Theo is on the board of the UK's Pirbright Institute, the Global Alliance for Livestock Veterinary Medicines in Africa, The Global Antimicrobial Research Innovation Fund, and One Health Platform Action group amongst others. He is ad hoc advisor in several EU and national scientific and veterinary organisations. He is an author of over 40 peer-reviewed papers and his articles, presentations and interviews have also featured in many trades and public media.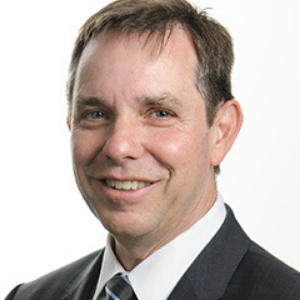 Neville Mitchell
Neville was an executive member and CFO of Cochlear limited for twenty-two years, seeing its growth to a billion-dollar ASX-listed company.

Lately, Neville has taken on roles with Fisher & Paykel Healthcare, Osprey Medical, QBiotics, Sonic Healthcare and Sirtex Medical Limited. He has previously served on the board of the New South Wales Medical Devices Fund, was Chair, Standing Committee (Accounting and Auditing) for the Australian Securities and Investments Commission and was Chair of the Group of 100 (for senior finance executives). He currently serves as a member of the Australian Board of Taxation and a Director of South East Sydney Local Health District.
Our stage one group leaders
Stage one consortium members
| | | |
| --- | --- | --- |
| First Name | Surname | Organisation |
| Sam | Aleer | University of South Australia |
| Sam | Beckett | CSIRO |
| Daniel | Bogema | NSW DPI |
| Stuart | Brentnall | University of Wollongong |
| Gianluca | Brunetti | University of South Australia |
| Mitch | Byrne | University of Wollongong |
| Marilyn | Cruickshank | University of Technology Sydney |
| Barry | Drake | University of Technology Sydney |
| Barbara | Drigo | University of South Australia |
| Keith | Eastwood | University of Technology Sydney |
| Faisal | Hai | University of Wollongong |
| Tarant | Hill | NSW Health ISLHD |
| Bethany | Hoye | University of Wollongong |
| Adrien | Ickowicz | CSIRO |
| Hugo | Leroux | CSIRO |
| Spiros | Miyakis | NSW Health ISLHD |
| Peter | Newton | NSW Health ISLHD |
| Duc Long | Nghiem | University of Technology Sydney |
| Anthony | Nguyen | CSIRO |
| Nick | Nicholas | University of Technology Sydney |
| Hamish | Robertson | University of Technology Sydney |
| Audrey | Rollin | University of Technology Sydney |
| Martina | Sanderson | University of Wollongong |
| Michael | Short | University of South Australia |
| Tara | Sutherland | CSIRO |
| Sotos | Vasileiadis | University of South Australia |
| Johanna | Wong | University of Technology Sydney |
| Ethan | Wrysch | University of Technology Sydney |
| Airong | Zhang | CSIRO |