The OUTBREAK newsroom
Keep up to date with our lifesaving science and research
Our latest articles
Keep up to date on all things OUTBREAK and antimicrobial resistance with our regular blog updates and media releases.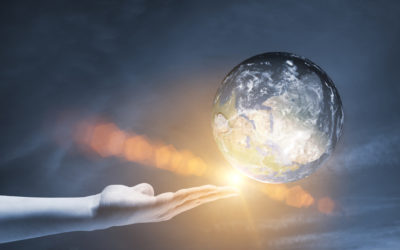 OUTBREAK has adopted a high-performance, highly-flexible approach to turning masses of data into useful products and services to address drug-resistant infections. It's a new way of working for a multi-agency team that's on the hunt for information to improve health outcomes.
read more
For more on antimicrobial resistance
Learn more about antimicrobial resistance and One Health by checking out these short clips below.
Saving our antibiotics with One Health
How we can stop superbugs and save our world