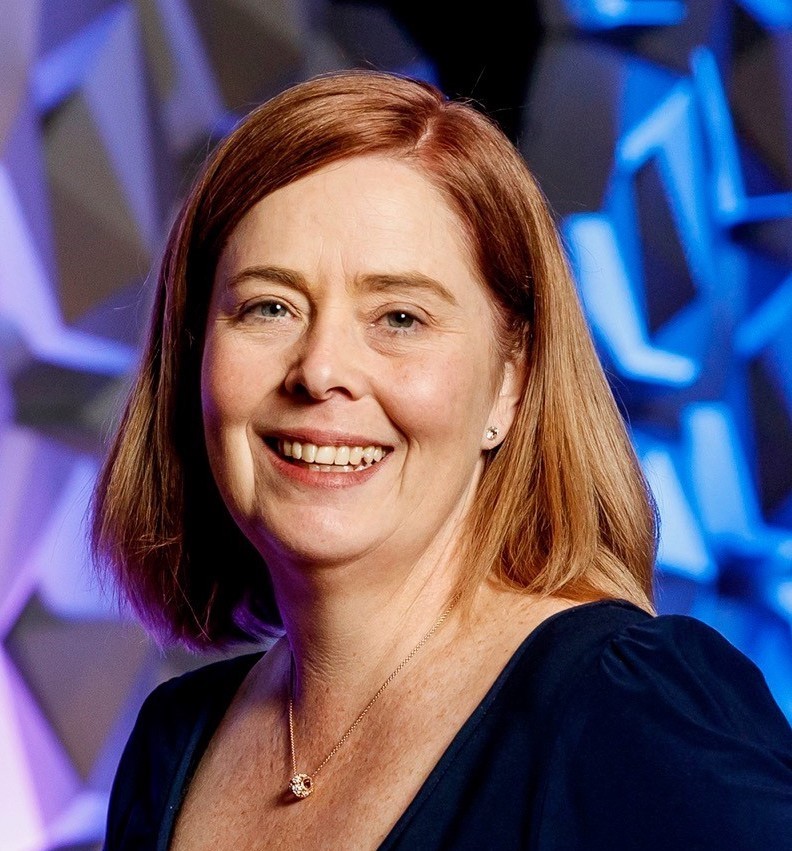 Australian pharmacists are in the box seat to play a major role in the fight against antibiotic-resistant superbugs, according to Dr Lisa Pont who is leading the Prescribing and Health Outcomes stream for OUTBREAK.
Research shows patients see their GP on average six times year[i] but they see pharmacists on average 14 times a year [ii].
Dr Pont, a registered pharmacist and Associate Professor at the University of Technology, said having monthly contact with people in their local community put pharmacists at the forefront of educating the public about the right way to use prescribed medications and how to dispose of them properly.
"They also have a very valuable role to play in feeding back information to doctors about how patterns of antibiotic-resistant germs are building within their communities," Dr Pont said.
"They can share what patients are saying about the efficacy of particular antibiotics and teach patients about seeking further medical advice if the treatment is not working."
Dr Pont said results from a recent CSIRO survey showing more than 90 per cent of Australians don't know the difference between viral and bacterial infections proved a lot more needed to be done to educate the community about the value of antibiotics and the risk of losing them.
"I'm shocked by how many people will flush unused antibiotics down the toilet or put them down the sink rather than returning them to their pharmacy for safe disposal" she said.
"Most people don't realise that this contributes to the high levels of antibiotics we are finding in our waterways and in the environment.
"Pharmacies will dispose of any unused medications safely and free of charge."
OUTBREAK will use Artificial Intelligence to analyse national data and show geographic patterns of antibiotic resistance to help guide the decisions doctors make about antibiotic prescription on a local level.
"The system will also be exceptionally useful for pharmacists and doctors working in nursing homes," Dr Pont said. "Giving them access to real-time information about local superbug hotspots, so they can easily understand which antibiotics are more likely to work for particular elderly patients in particular locations."
[i] https://www.aihw.gov.au/reports-data/indicators/healthy-community-indicators

[ii] guild.org.au/__data/assets/pdf_file/0020/12908/Vital-facts-on-community-pharmacy.pdf