Developing the right tools to identify and fight antimicrobial resistance across Australia will use insights from the largest cohort study in the Southern Hemisphere.
Analysis of data collected over the past 15 years through the Sax Institute's 45 and Up Study is set to play a key role in helping OUTBREAK to identify past and future patterns of antimicrobial resistance (AMR) in the Australian population.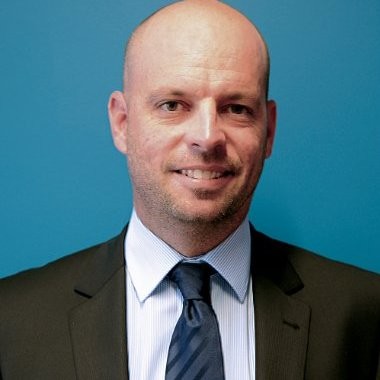 Sax Institute Deputy CEO Dr Martin McNamara said the study had followed 260,000 people and collected extensive information on healthy ageing, the conditions people develop as they get age, and what factors help people to stay well.
Information from the 45 and Up Study has been used by more than 700 researchers for various projects and Dr McNamara said it was exciting to consider the new and interesting ways that OUTBREAK would use the data.
"In addition to using historic data, our study participants will be asked to provide samples that can be analysed, as well as information about their current medications, visits to hospital and health conditions," Dr McNamara explained.
"That means we can learn a lot about antimicrobial resistance appearing in the community well before it becomes a widespread issue across society."
He said the wealth of information available from the 45 and Up Study would give OUTBREAK a significant head start.
"We've been lucky to have a really large group of enthusiastic, engaged participants willing to share data about themselves and regularly answer questions about their health and lifestyle," Dr McNamara said.
"We've got a real depth of knowledge about participants in the study, tracking them now for over 15 years. We can also tell what sorts of exposures and environmental factors they've been subjected to, with up-to-date information from the participants."
While data from the 45 and Up Study had been used in previous AMR studies, Dr McNamara said OUTBREAK was a unique approach.
"OUTBREAK is a very important opportunity because it's pulling together a unique cluster of data about what's happening in the environment and in local areas that isn't routinely connected together," he said.
"The OUTBREAK approach will allow a much quicker, more efficient understanding of AMR.
"We'll know where it's emerging in the community and environment, and the way it's emerging, allowing a lot more efficiency in how we deal with antimicrobial resistance, which is a really important contribution."