While most of us just flush and forget, what goes down our toilets and drains could be key to stopping a looming health and financial crisis in Australia from antibiotic resistant bacteria.
If we identify which communities have the greatest prevalence of antibiotic-resistant superbugs, and where, we can prioritise what type of intervention is needed.
Analysis of wastewater is already used to track illicit drug use trends and hot spots, and now it will be used to track and monitor the presence of the virus causing COVID-19 in Australian sewerage networks.
But the potential is even bigger.
The scope for health-related monitoring of wastewater is extensive, according to Professor Erica Donner of the Future Industries Institute at the University of South Australia.
Prof. Donner said the announcement that Water Research Australia and the Water Services Association of Australia would facilitate monitoring of the sewage system for traces of the SARS-CoV-2 virus was a tangible example of how wastewater-based epidemiology could be used to provide timely, targeted information to fight a wide range of emerging health issues.
Prof. Donner said a similar approach could be used for other infectious diseases, including antibiotic resistant bacteria (aka superbugs).
"Wastewater is such a complex mixture; its composition reflects the lifestyle, behaviour and pharmaceutical usage of the people producing it, so it can also help us understand the overall health of a community or population," Prof. Donner said.
Prof. Donner is part of the multi-agency OUTBREAK project, led by the University of Technology Sydney, which aims to develop the world's first high-tech superbug surveillance system, combining and analysing unprecedented amounts of human, animal and environmental data from across the nation.
"Within the OUTBREAK team we are also investigating how wastewater monitoring can be used to understand the emergence and threat of antibiotic resistant bacteria."
Prof. Donner believes the OUTBREAK project is vital to fighting antibiotic resistant infections, which kill hundreds of thousands of people and cost hundreds of billions of dollars to manage.
"We don't know enough about how humans, animals and the environment share resistant bacteria and contribute to their spread," she said.
"The more we know about the reservoirs and evolution of antibiotic resistant superbugs, the more we can do to reduce the huge cost to our personal wellbeing and our national health and agricultural systems."
Wastewater-based epidemiology is part of a One Health approach advocated by the OUTBREAK project.
"At the moment we are investigating how well we can use wastewater to monitor the changing risks associated with infectious disease agents, such as bacteria that cause stomach upsets and urinary tract infections," Prof. Donner said.
"These infections can prove fatal, especially in the very young, the elderly and in immunocompromised people such as those on chemotherapy or undergoing surgery."
Hot spots of antibiotic resistance have been recognised in some hospitals and farming systems but Prof. Donner said there was also a lot of antibiotic resistance in the community, because many people take antibiotics at home.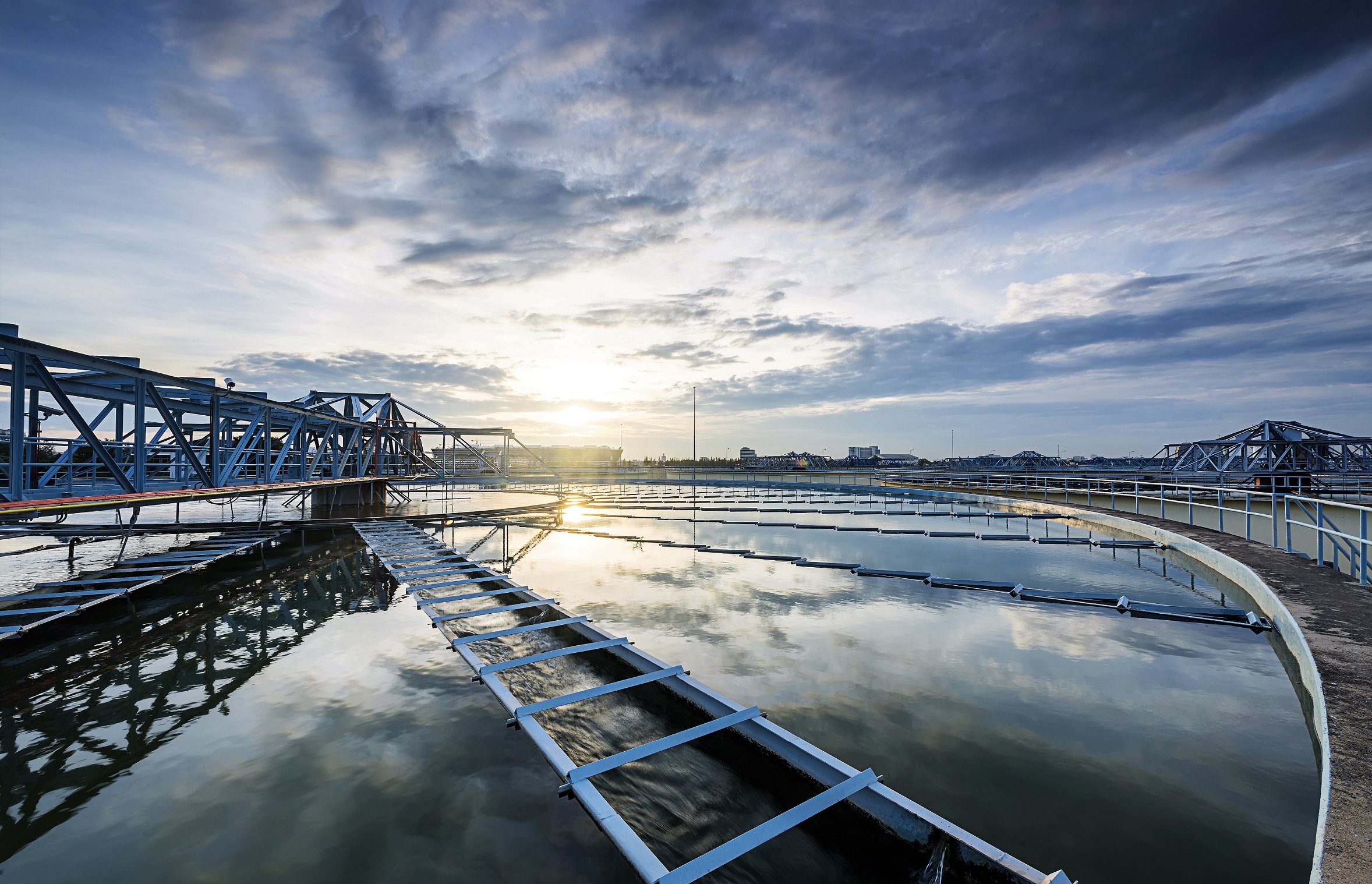 "The big benefit of wastewater-based epidemiology (WBE) is that it can provide an accurate reflection of the habits of all of the people living within a particular area, without needing to collect individual samples from local residents," Prof. Donner explained.
"This could benefit whole populations and give those in the medical fraternity timely information on what infections have become resistant to normal antibiotic treatments.
"Knowing this information early and at the outset of treatment means we can better assess what type of community health intervention and management we need for a specific location."
Prof. Donner said Australia was internationally recognised as a 'water smart' country, safeguarding its future water security through innovative, large-scale recycling of stormwater and wastewater.
"Wastewater treatment and reuse is a key step in closing the water and nutrient cycles, so that we have efficient and sustainable use of resources," she said.
"Recycled water is used for many different purposes, including urban greening, industrial applications and horticulture, and is increasingly needed to underpin economic prosperity in water-stressed areas.
"The success and expansion of our wastewater recycling programs depends on properly understanding and managing public health risks."
"The OUTBREAK project has enormous potential to help water authorities and health and animal husbandry regulators ensure that water quality is managed to protect humans and animals and help stop the spread of antibiotic resistant bacteria."