What do shopping centres, waterways and the jobless rate have in common?
Well, if you combine them with local health data, you can start to map and predict the risk of antibiotic-resistance across Australia.
A wide range of medical, health, demographic and geospatial information is being gathered and merged, cross referenced and analysed for the first time as part of OUTBREAK.
Health and medical geographer Dr Hamish Robertson and Nick Nicholas, an expert in demography and geographic information systems (GIS), are working on the integration of spatial concepts and methods within the OUTBREAK consortium.
That work uses established GIS technologies and analysis techniques, as well as new and emerging methods, such as spatial agent-based modelling and GeoAI methods.
Mr Nicholas said Australians would be impressed at the breadth of information being used to safeguard public health from the costly threat of drug-resistant bacteria.
"The ability to merge data from a wide variety of sources gives OUTBREAK's platform technology the functionality to assist doctors, policy makers, farmers and others across the country. It also supports the development of a feedback loop to measure the success of health intervention strategies, so that we can qualify and quantify best practices across the country," he explained.
"That information includes things like the age and ethnicity of people in certain areas and the proximity to geographic factors, such as the location of hospitals, water treatment plants, farms or an abattoir – all things which might have an impact on the local environment."
Mr Nicholas said collating and analysing all the information reveals a full picture of local antibiotic resistance – where it's coming from and how it's spreading between animals, the environment and humans.
"We are trying to identify the emerging risks, the vulnerable communities, and the most effective strategies for dealing with them," he said.
"Doctors, pharmacists and veterinarians will be able to tap into OUTBREAK to understand which drug-resistant germs are in their local area, so they can better diagnose the cause of infections and prescribe more effective antibiotics."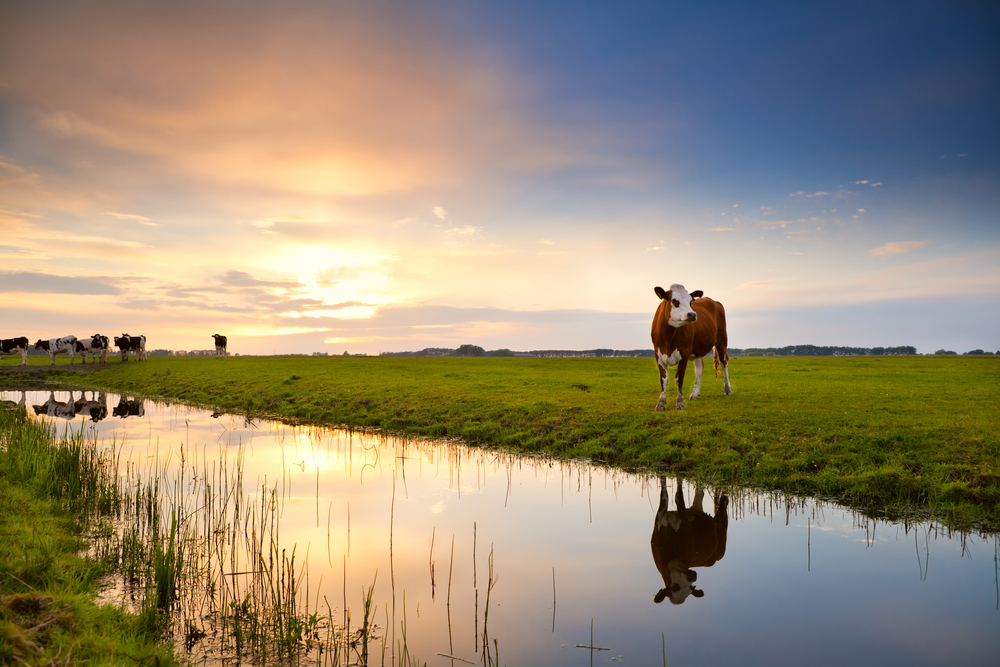 Dr Robertson sees OUTBREAK having multiple levels of customised application.
"Farmers managing large geographic areas of animal husbandry and agricultural land might look at the integration of data from urology, watercourse data, wastewater information and transport patterns," he said.
"That will help them and farm veterinarians understand which antibiotics will be effective in treating sick animals in particular locations."
Dr Robertson said Australia's changing population and environment could be a challenge for collecting data.
"We've got an ageing population and rising levels of disability. We have a number of other trends underway, such as urban regionalisation and outer non-metro areas where climate change and other factors are driving people into urban centres – particularly as they age or if they need access to services such as a GP, pharmacy or aged care," he said.
"The technology exists now to support communities and inform responses to antibiotic resistance. What we lack is timely, accurate and integrated data.
"That's where OUTBREAK comes into the picture. When we know the 'what, where and who', these technologies can help design community-level responses, ensure appropriate prescribing and manage the cost of interventions.
"Rather than creating community anxiety, you can tailor your responses in partnership with the community and the geographic location in which the the problems are occurring."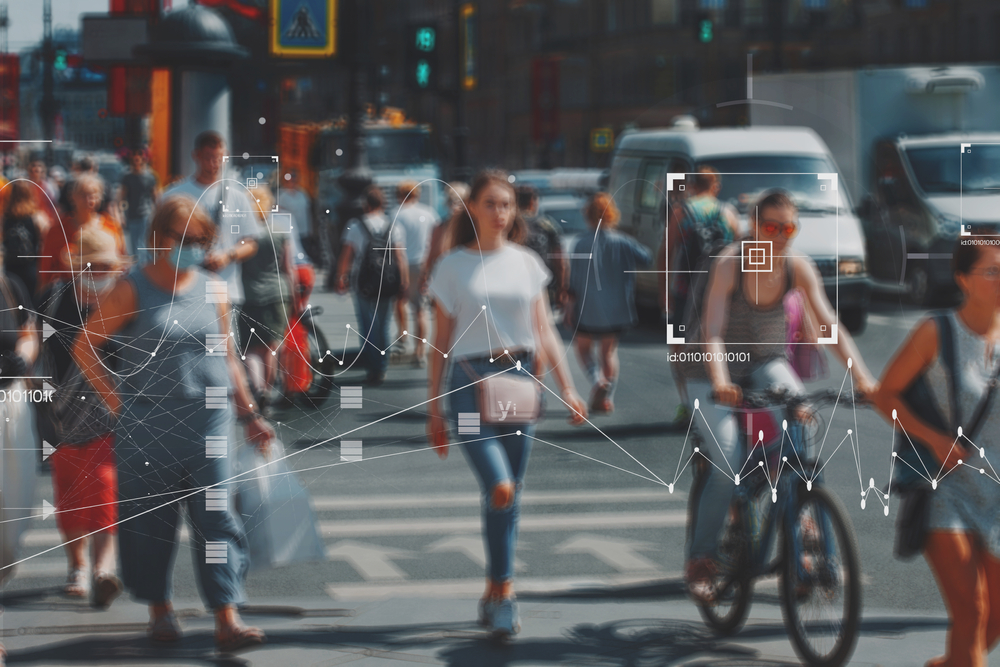 Both researchers are contributing their expertise to the consideration of the ethical, legal and regulatory issues associated with spatial surveillance applications.
Dr Robertson said the aim was to design responses to antibiotic-resistance that are effective and targeted, as well as meeting any concerns about privacy.
"It is as much about communication and engagement as it is about leading-edge technology. By combining the two, we think the problem will be much more manageable than it has been to date," he said.
They believe developing OUTBREAK will help progress Australia's policies, laws and regulation around AI technologies.
"We need to respect people's confidentiality and the vital role of data custodians in health and medical care system, who have ethical guidelines they need to abide by," Dr Robertson said.
"The aim of OUTBREAK is to bring all of those interest together to better prepare for the threat that antibiotic resistance presents, now and in the years ahead."
Dr Hamish Robertson is a senior lecturer at the University of Technology Sydney and a geographer with experience in health, ageing, disability and multicultural issues
Nick Nicholas is the director of The Demographer's Workshop, a company that specialises in the use of geographic information/mapping systems, data fusion and advanced analytical techniques for planning.